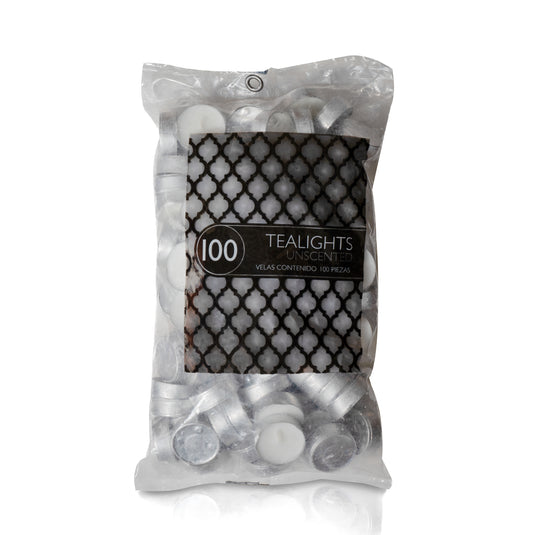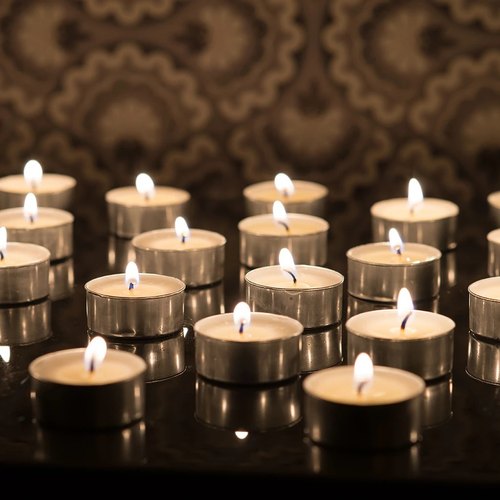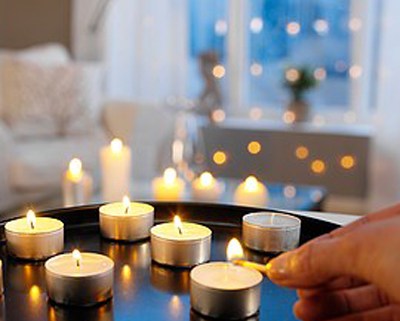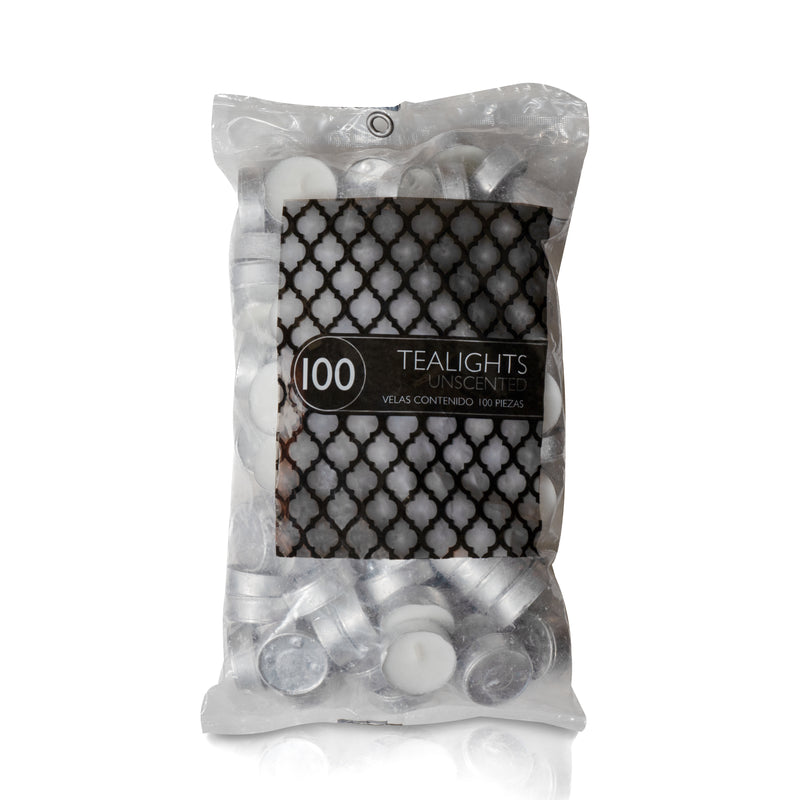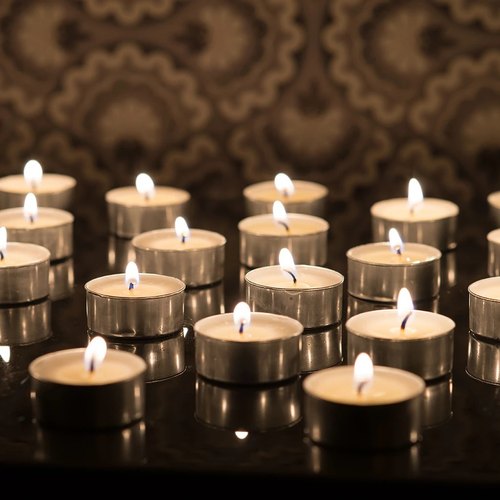 | | |
| --- | --- |
| Brand | USA Tealights |
| Item | Tealights |
| Color | White |
| Scent | Unscented |
| # of Tealights Per Unit | 100 |
| Count | 18 |
| Single Unit Price | $8.50 |
| 18 Count Price  | $153.00 |
| Country of Origin | USA |
Product Information

COUNT: The item is sold in counts of 18. The price of a single unit is $8.50, meaning the price of a 18 count is $153.00
DESCRIPTION: Tealight candles are small candles that come in metal casings that enclose the wax as the candle burns. Typically, tealights are burned inside a candle holder, and they can be used for a variety of purposes including decoration. 
Highlights
MADE IN USA 
100 PACK: These tealights come in 100 packs, meaning one unit features 100 individual tealights.
USES: Whether your battling a power outage, decorating a wedding, or creating a romantic atmosphere our tealights have you covered. These candles can be used to spice up almost any occasion. Including WEDDINGS, ROMANTIC EVENINGS, HOUSE PARTIES, RELIGIOUS HOLIDAYS, and any EVENING AFFAIR. Our tealights will also provide a very decorative feel to your environment. Use them to enliven your RESTAURANT, SPA, PARTY, HOUSE, CHURCH, or DINNER. 
MOKE/STAIN PROOF: These candles cause absolutely NO SMOKE while burning, preventing the nauseating effect one usually obtains from burning candles. Our tealights also come in an aluminum container that not only keeps you protect from the heat but also stops any wax drippings. This will keep your household, business, or community clean and protected from any stains. 

VERSATILE VALUE PACK: Our company likes to ensure that we make our customers' lives as convenient as possible. This is why our tealights come in a pack of 100 at a very affordable price.