Wholesale Goods, Nationwide Shipping
Wholesale Goods, Nationwide Shipping
Legend Distributors is a distribution company that has been operating in the Metro Detroit Area for 30+ Years. We sell wholesale goods to C-Stores, Gas Stations, Car Washes, and Wholesalers. These goods include Cell Phone Accessories, Little Trees, Fragrance Oils, and much more.
Shop Wholesale Items
30 Years of Experience
Our company was established in 1993. Meaning we have been in business for almost 30 years.
Partnered With Over 3000 Stores
During this time period, we have introduced our services to over 3000 stores around the country!
Reliability
These stores have used our services due to our reliability and flexible schedule. Our time revolves around you not the other way around!
Shipping Nationwide
We ship to any location in the contiguous United States. Making it possible for us to reach store owners around the country!
Outstanding Customer Service
To ensure you have the best experience possible, our team is on hand to address any questions, concerns, or special requests. 
Legend Distributors

C-Store, Gas Station, and Wholesaler Distributor. Selling Wholesale Products since 1993. Service Available Nationwide.
Wholesale Fragrance Products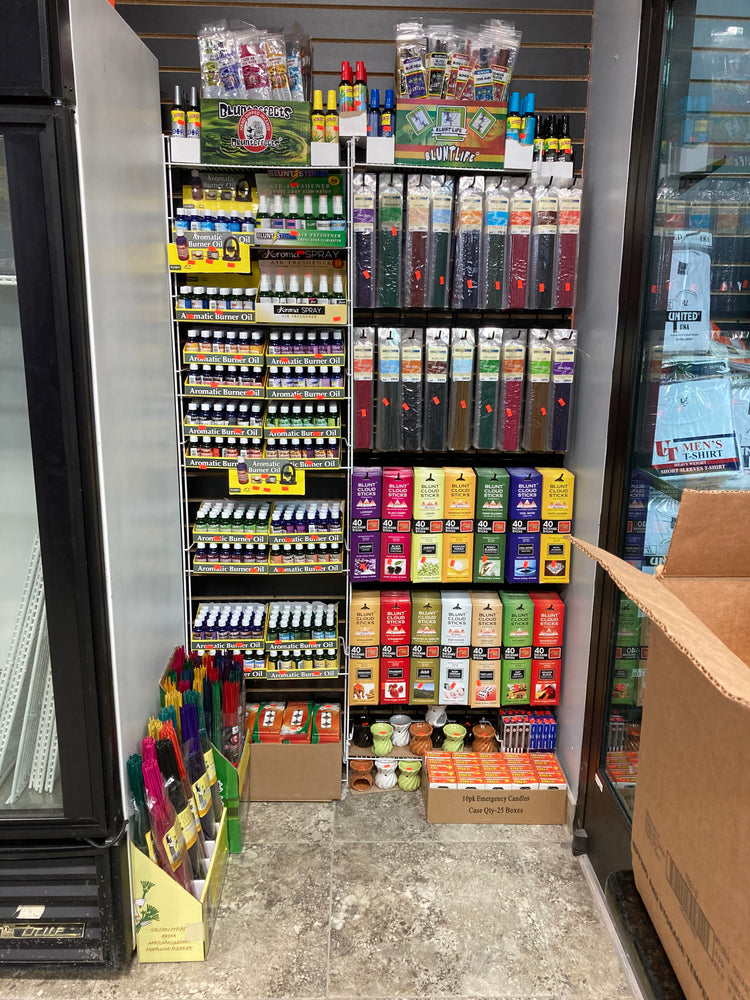 Here at Legend Distributors, we are dedicated to making your shopping experience run as smoothly as possible. This is why we have set up a visual that will help you navigate through our inventory much easier. Simply choose a product that you are interested in and click the nearest button to be taken to its page.
View All Products